Cleveland is a very diverse and inclusive city. Here are some valuable resources you might want to check out.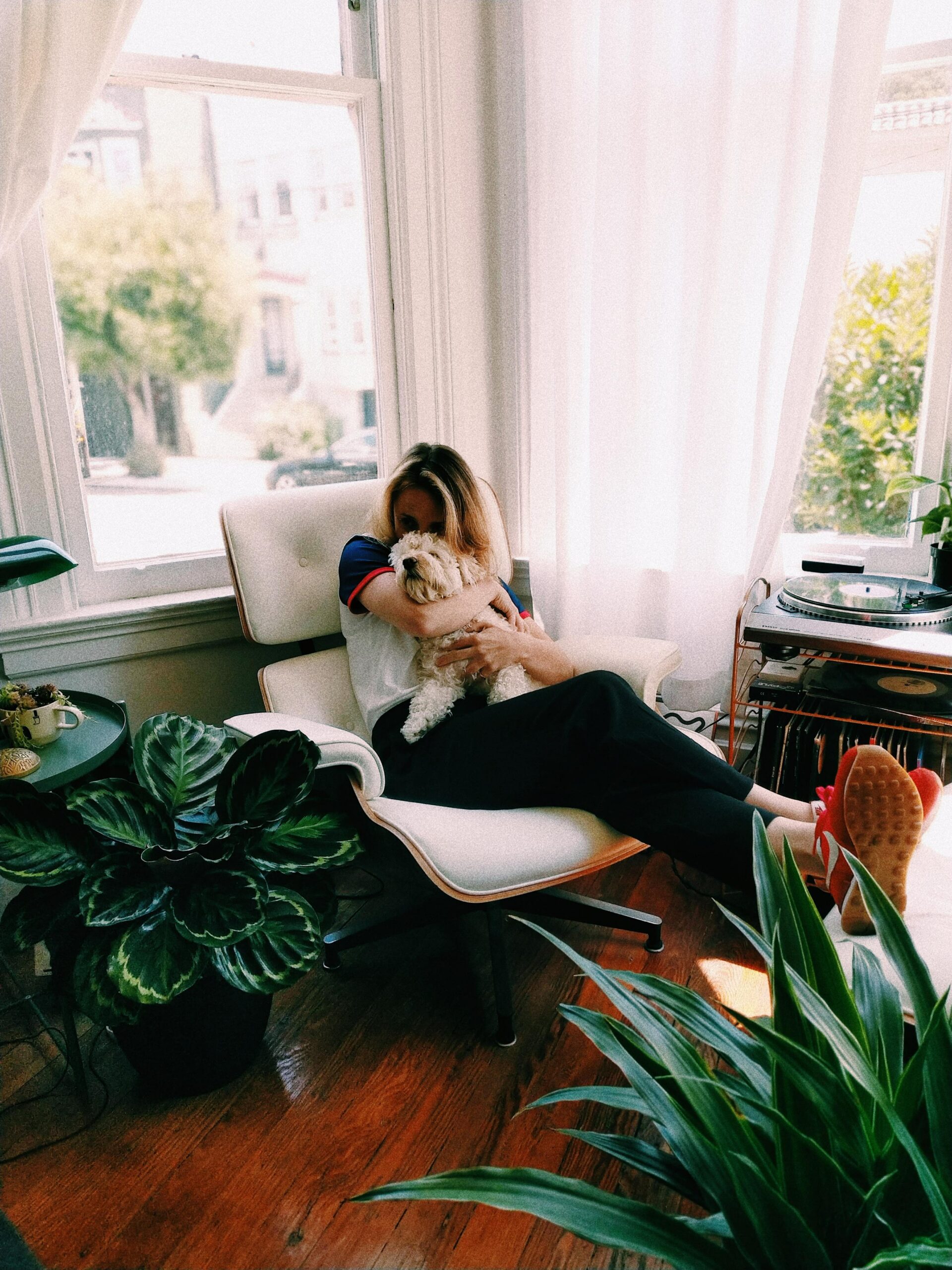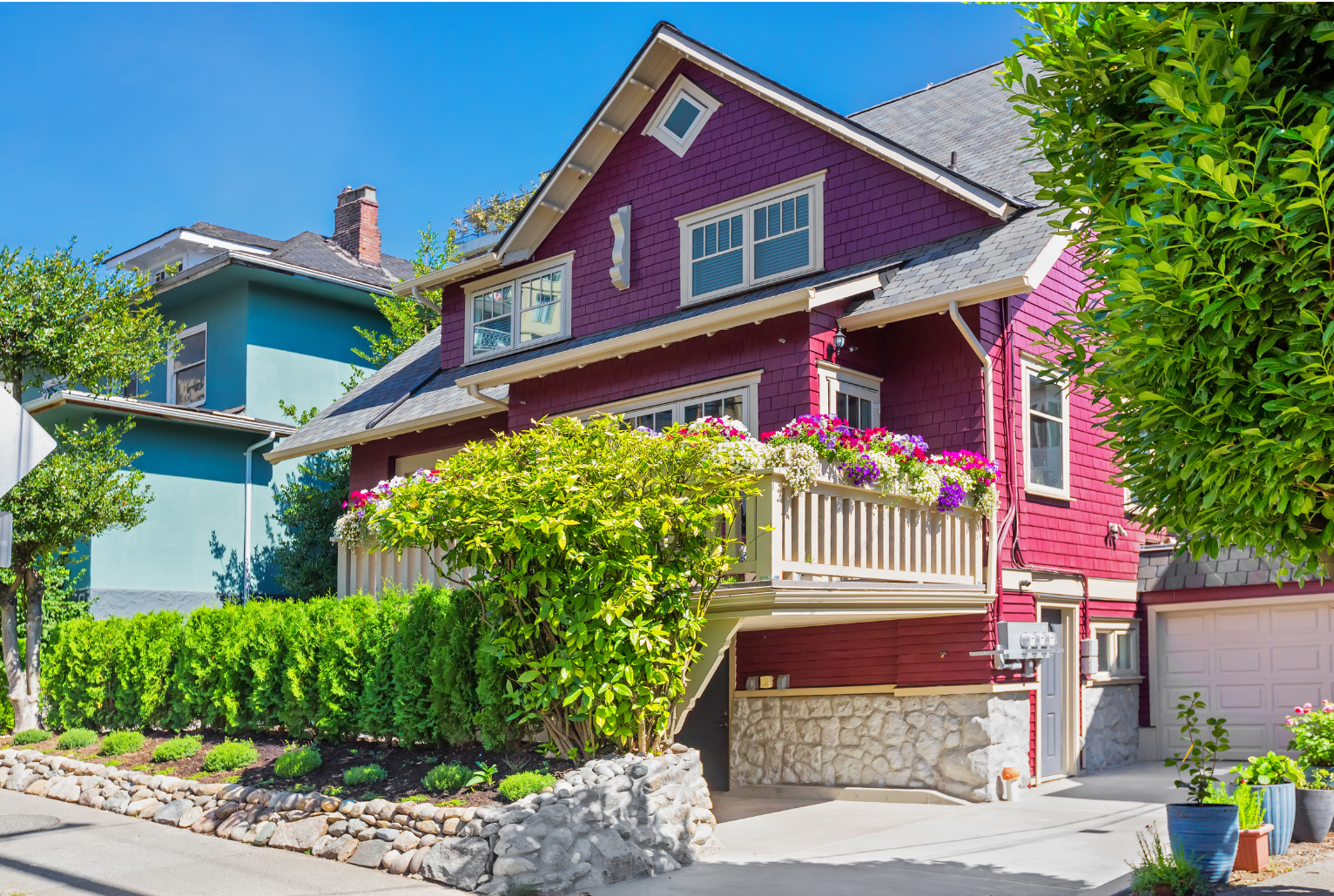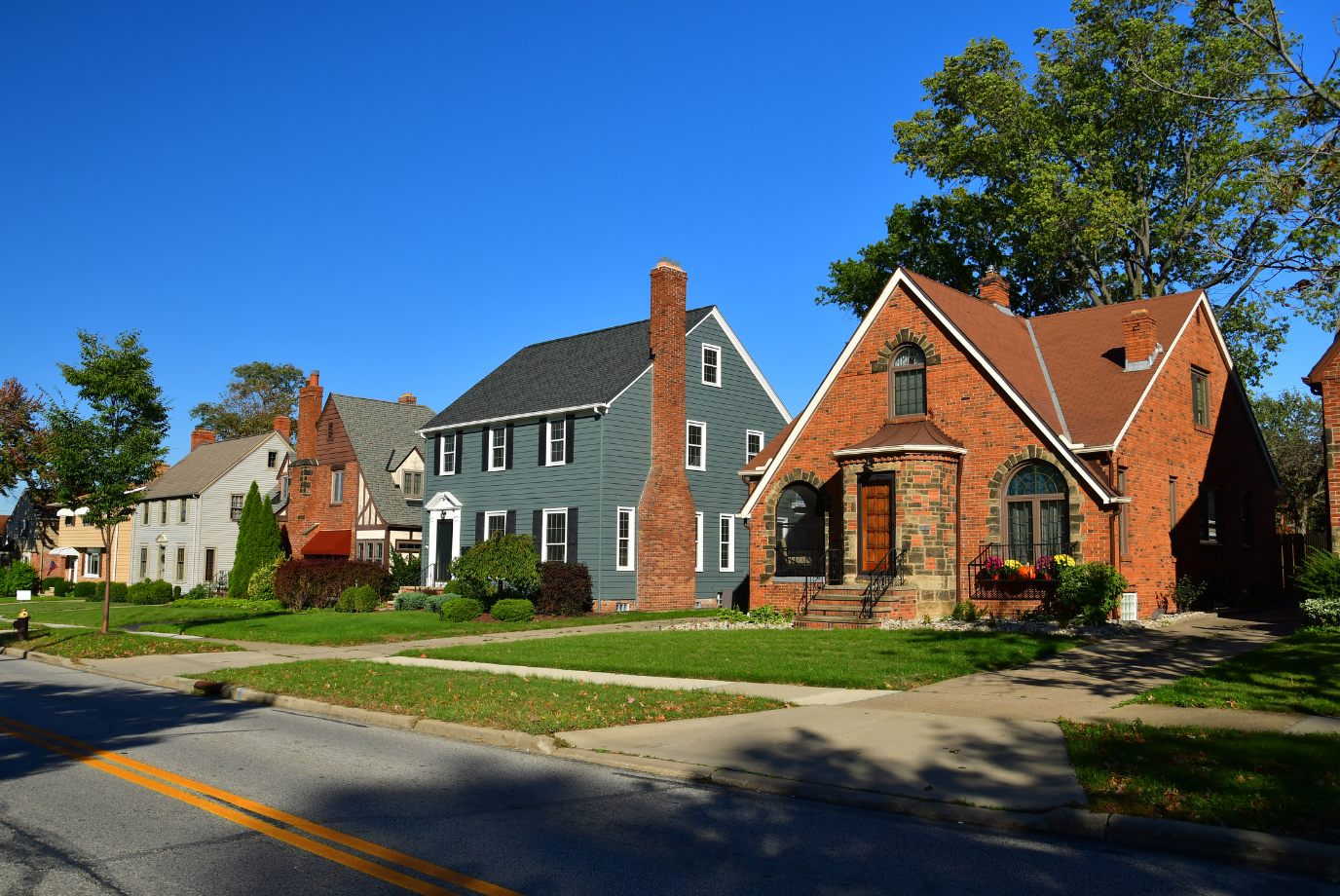 If you're ready to make the move to Cleveland, we've rounded up some helpful real estate resources to get you started on your big move. Whether you're looking to rent or own in the Downtown area or in the suburbs, we've got you covered.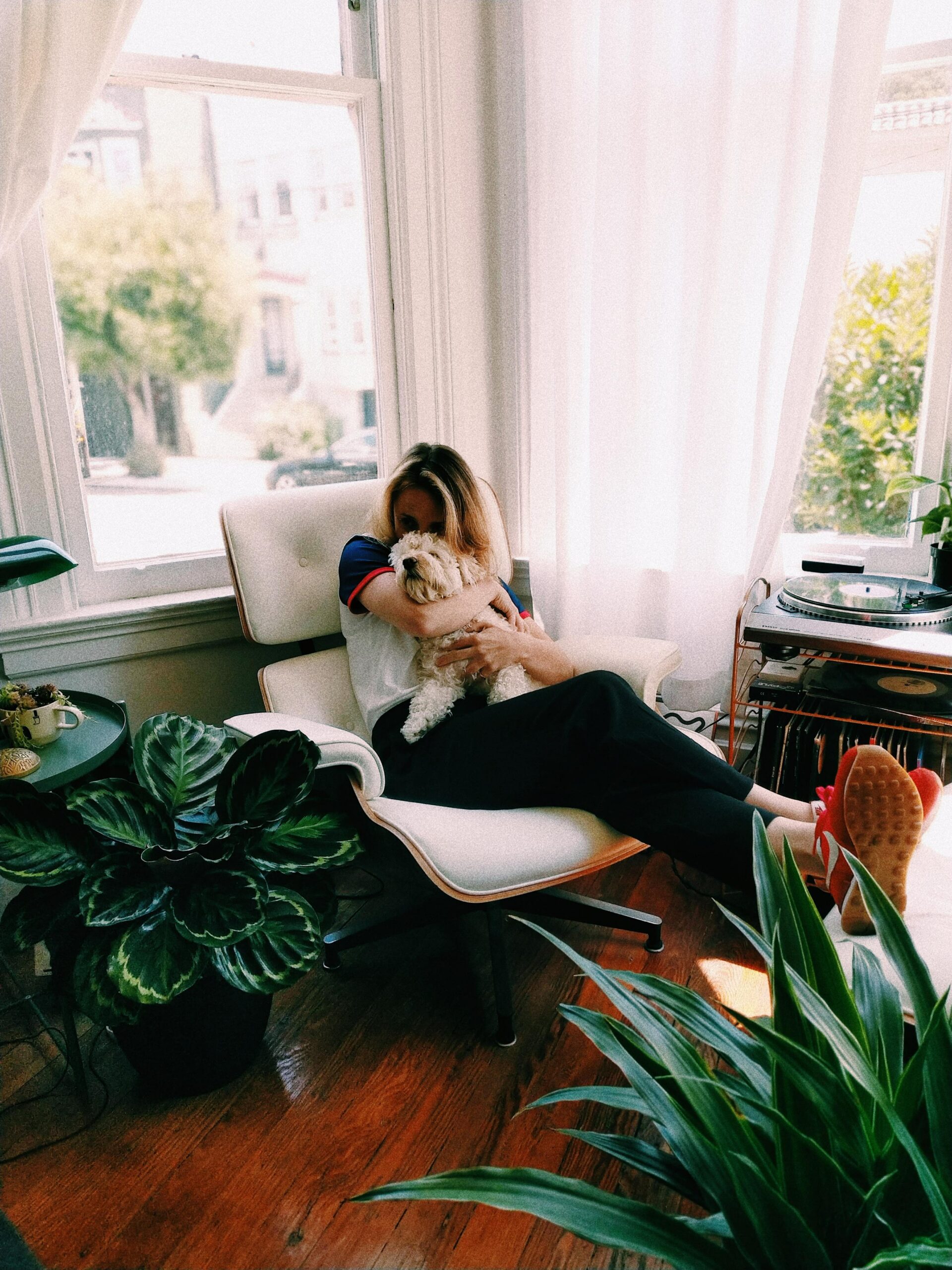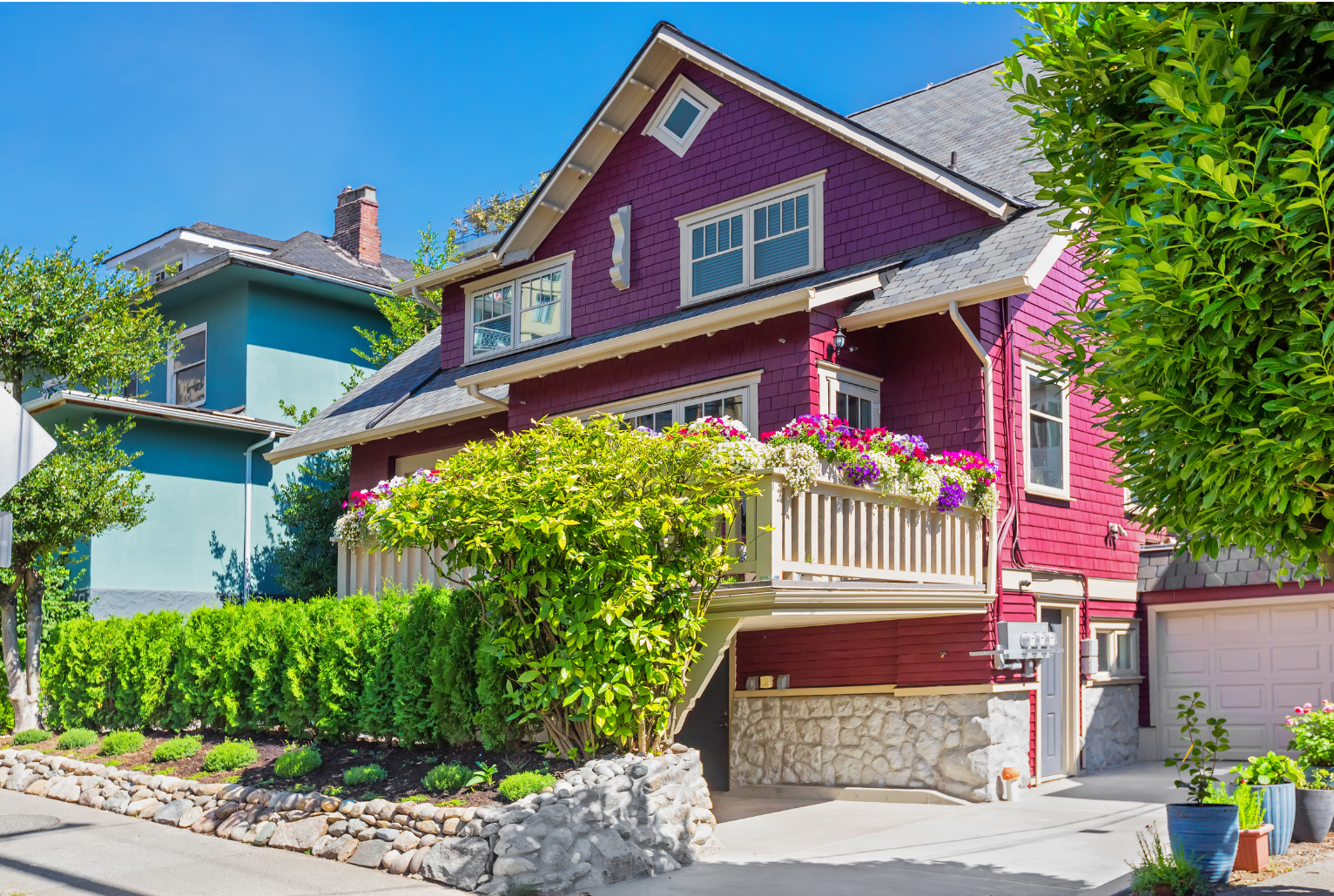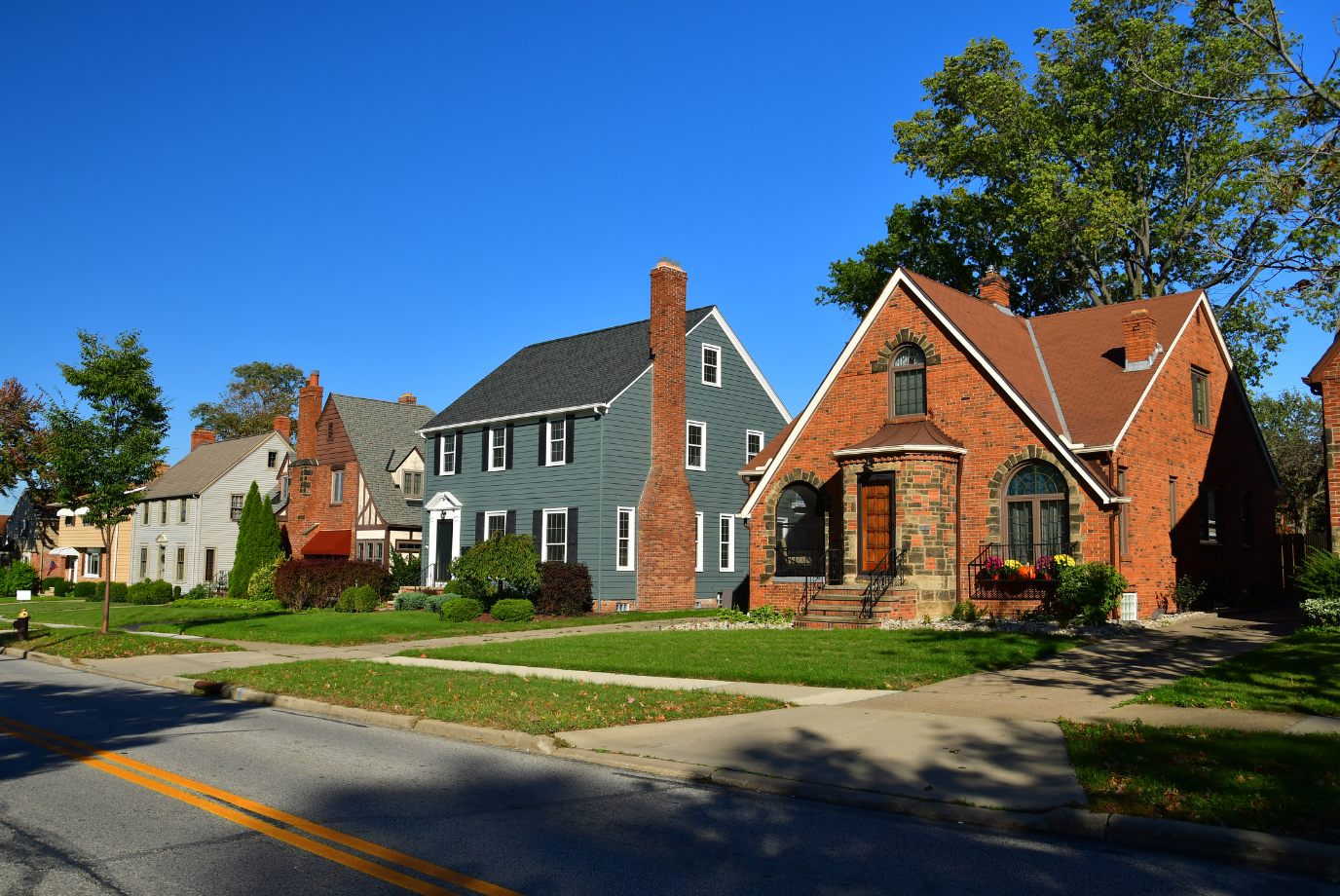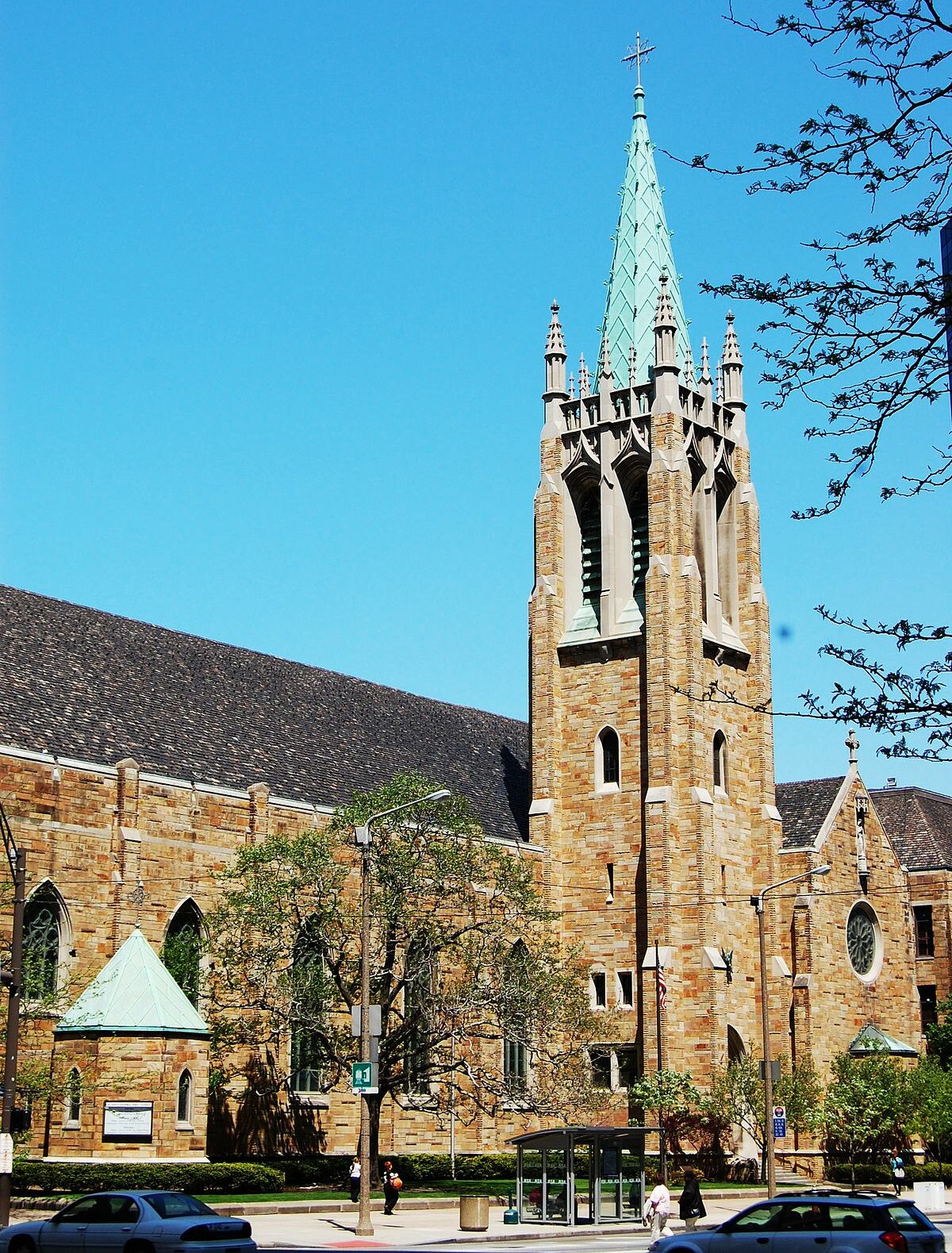 Cleveland is rich and diverse with many religions. From the historic Old Stone Church in downtown Cleveland to synagogues, churches, Buddhist and Hindu temples, and Mosques, you can find it here.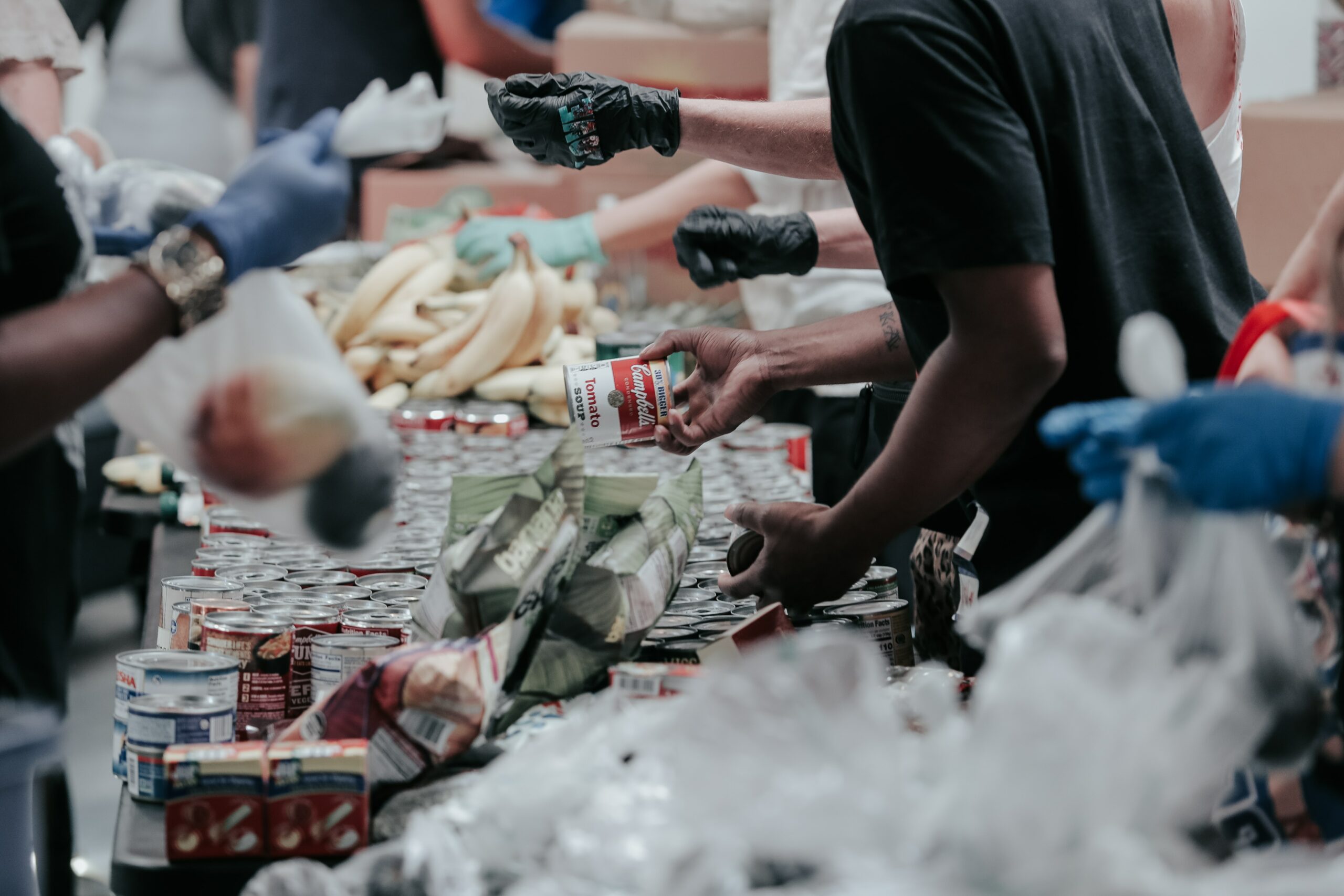 Looking for ways to give back? Cleveland is known for its philanthropic community offering a number of volunteer opportunities.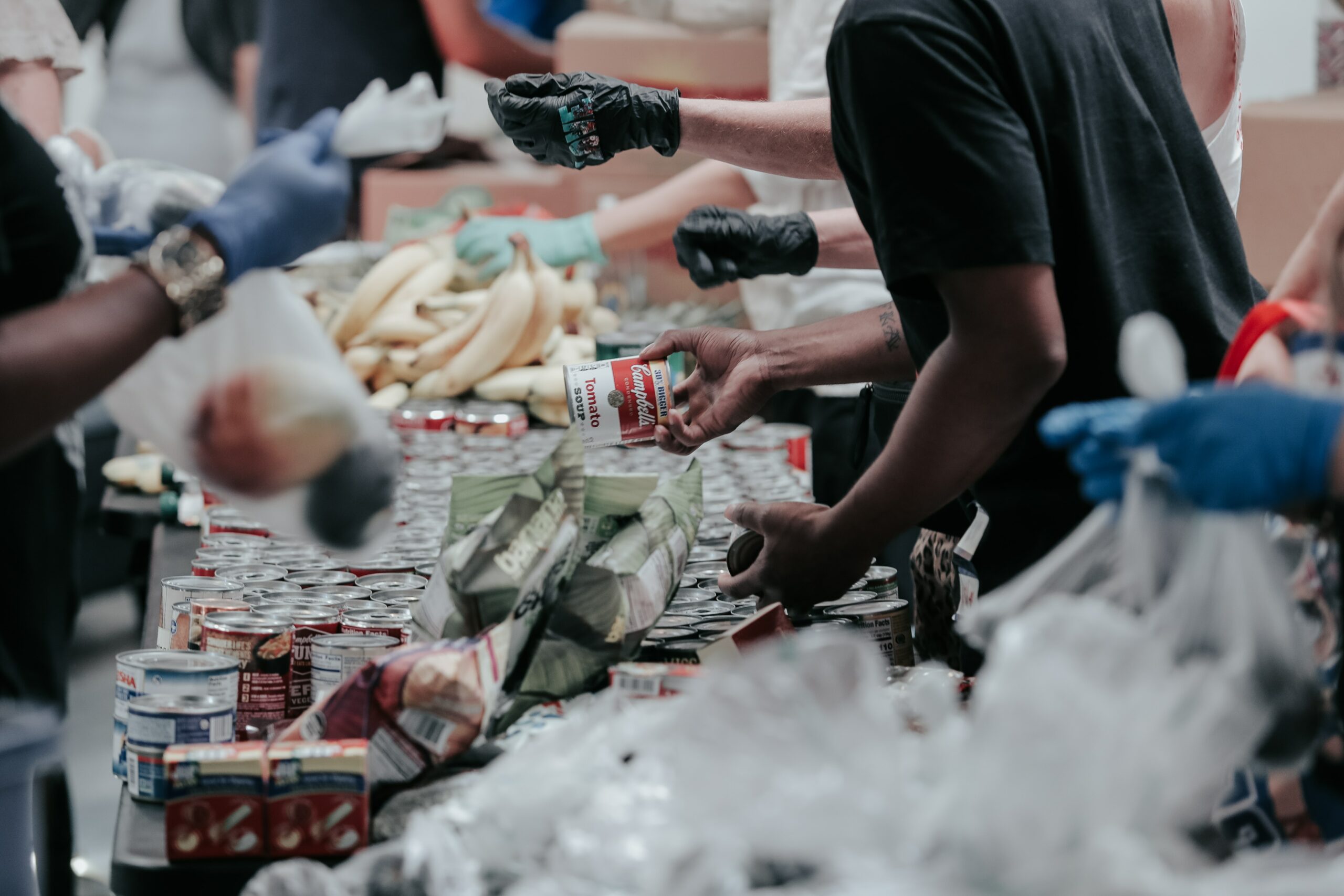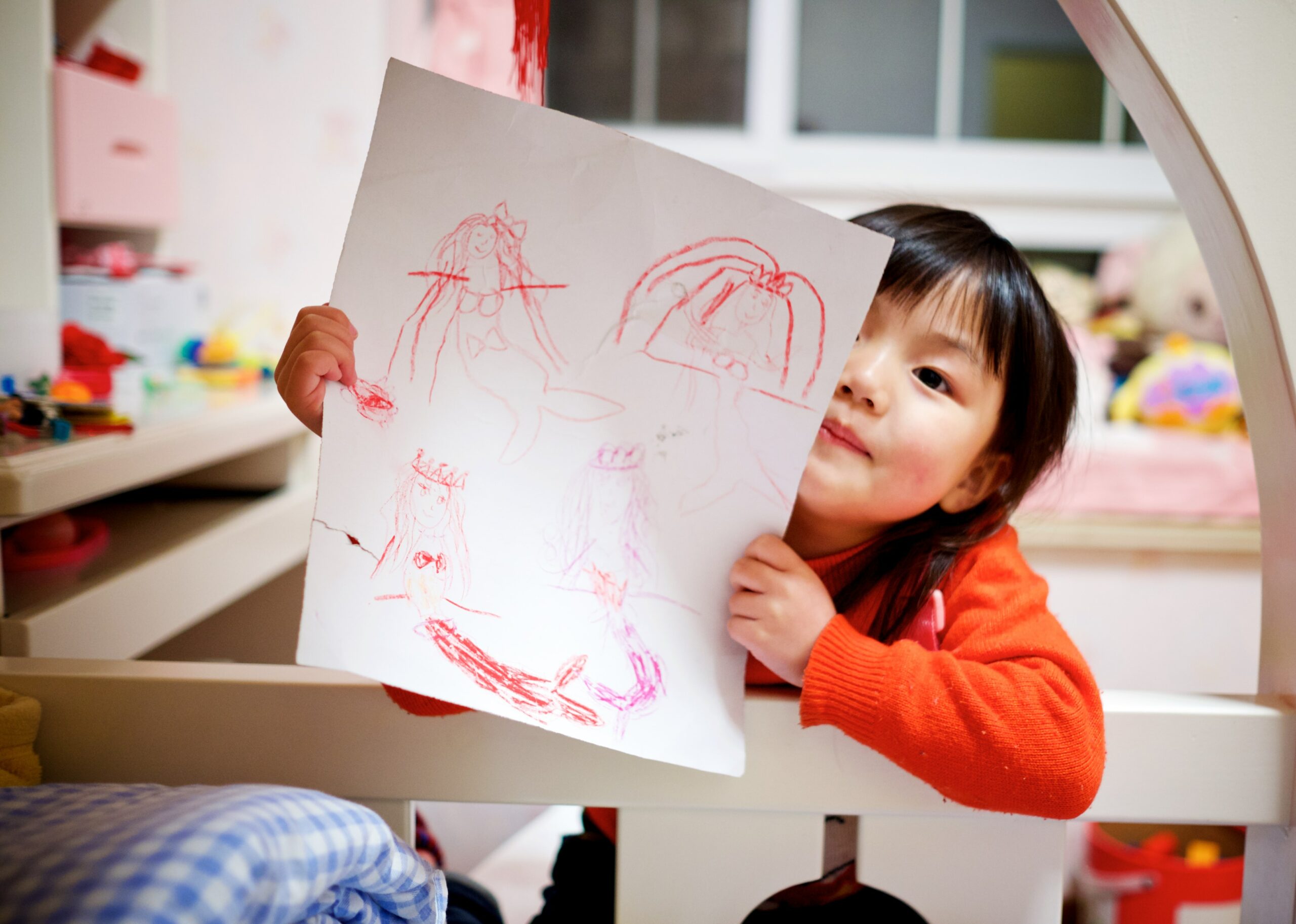 For the littlest Clevelanders, you can find a variety of options for childcare from daycare centers to in-home care and private sitters. "Ohio Job and Family Services provide a helpful resource with all of the registered businesses in the area and Step up to Quality, a program of the State, provides rankings of those centers.
If you're looking to be in-the-know with everything going on in Cleveland, look no further than these bloggers and media outlets to help you stay connected.