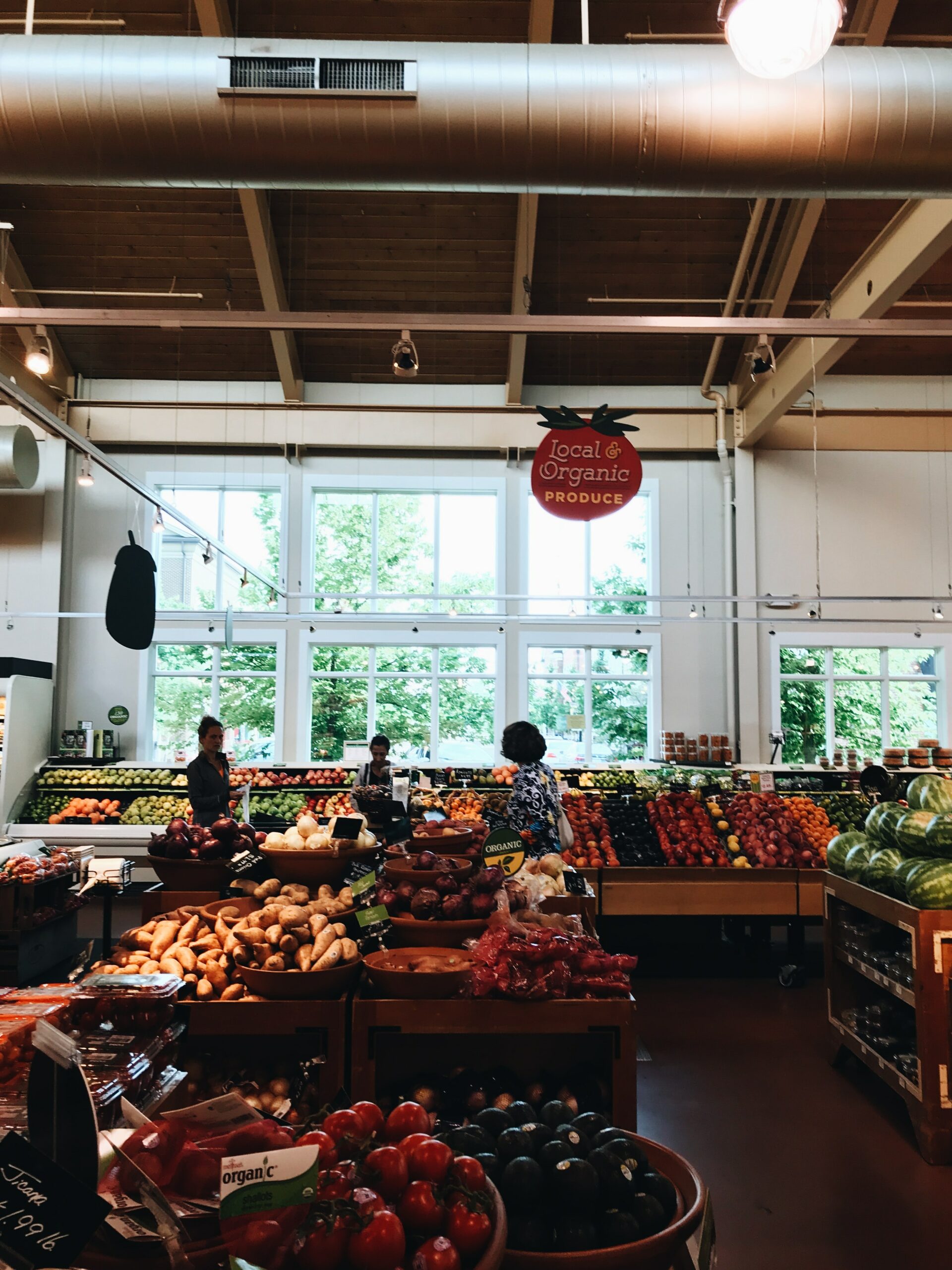 Heinen's
Heinen's Grocery Store is a family-owned and operated regional supermarket
We're proud to have our own locally-owned grocers – Heinen's and Marc's – throughout the area, as well as Aldi providing discount groceries, Giant Eagle, and Dave's Supermarkets offering traditional groceries and specialty grocers like Trader Joe's and Whole Foods. We've rounded up options for you: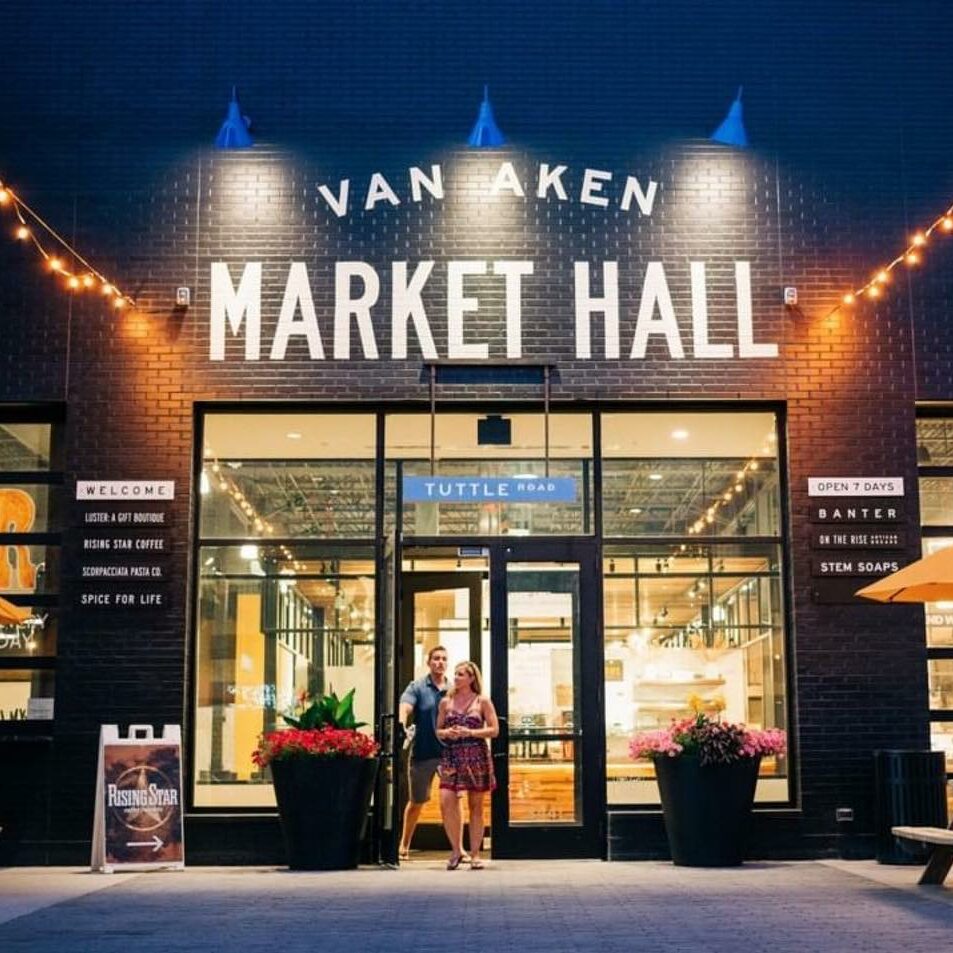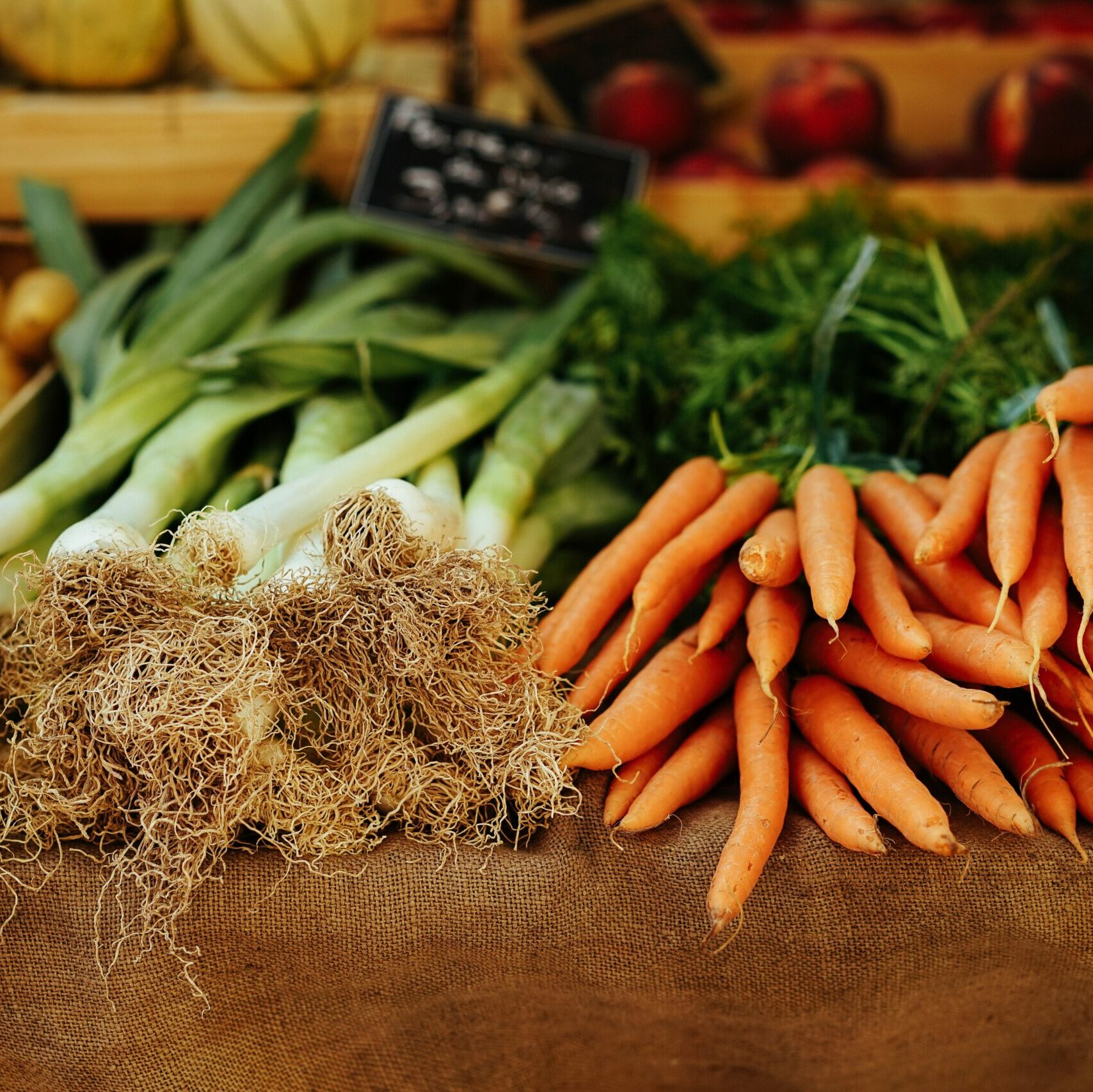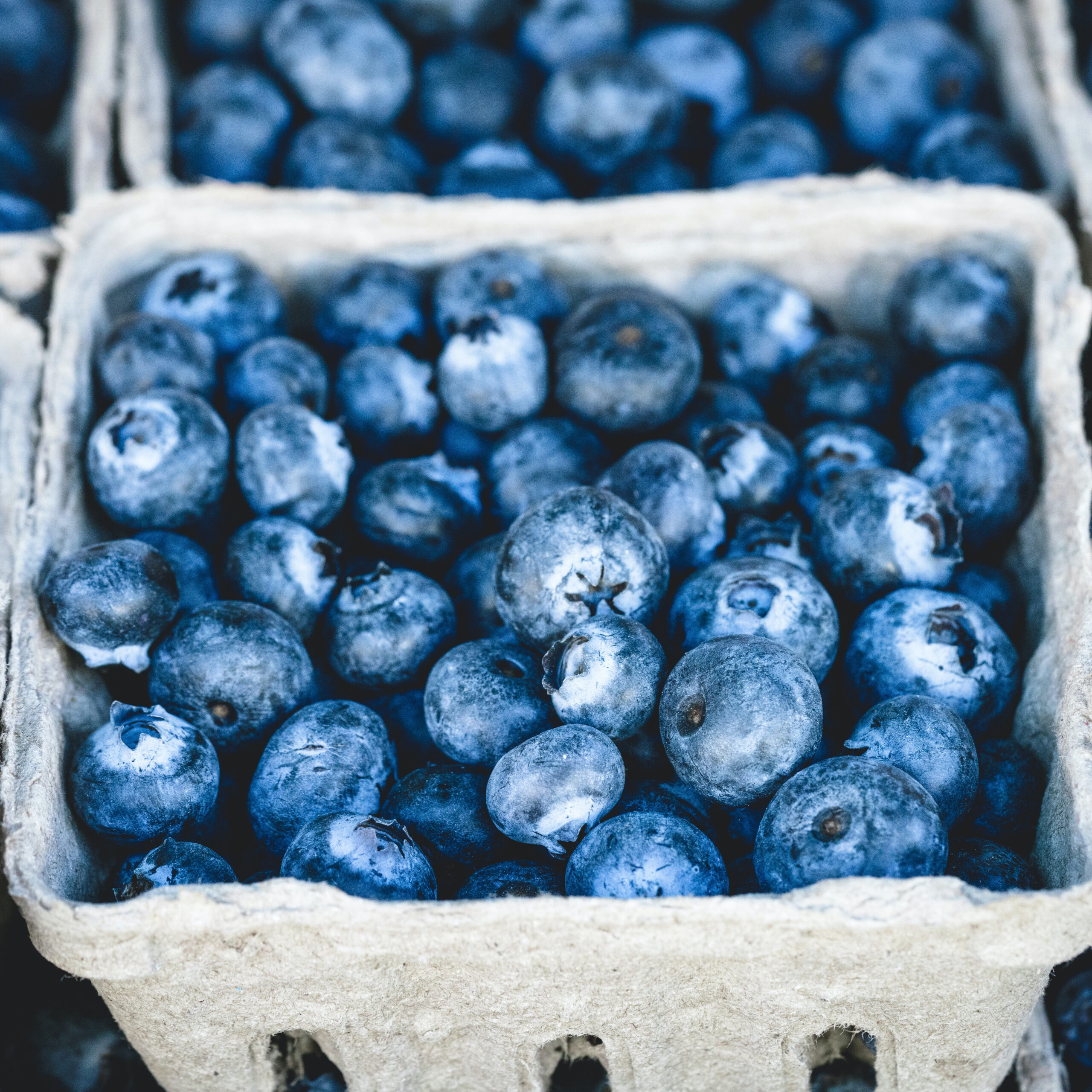 Farmers Markets are a year-round event here in Greater Cleveland. Many of our markets are run by the North Union Farmers Market with locations across the area featuring local, fresh produce and other items. Winter indoor markets include the Crocker Park Indoor Winter Market and Van Aeken District Indoor Winter Market.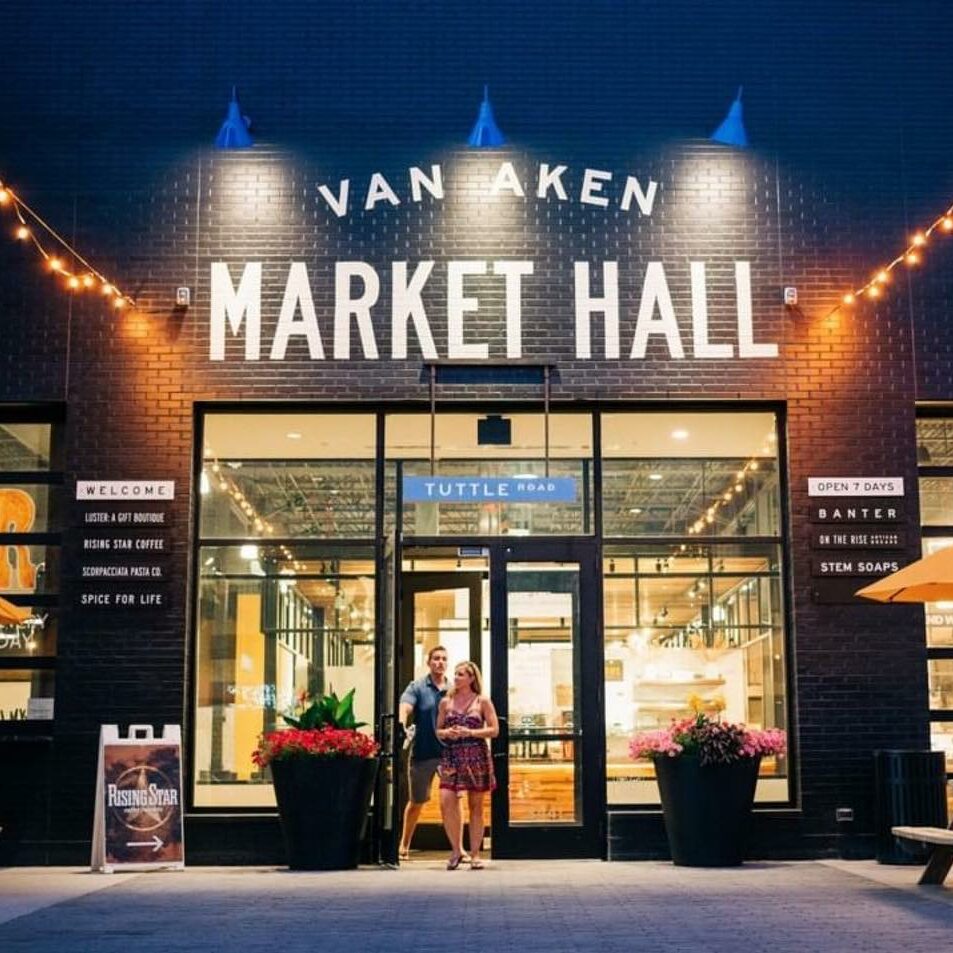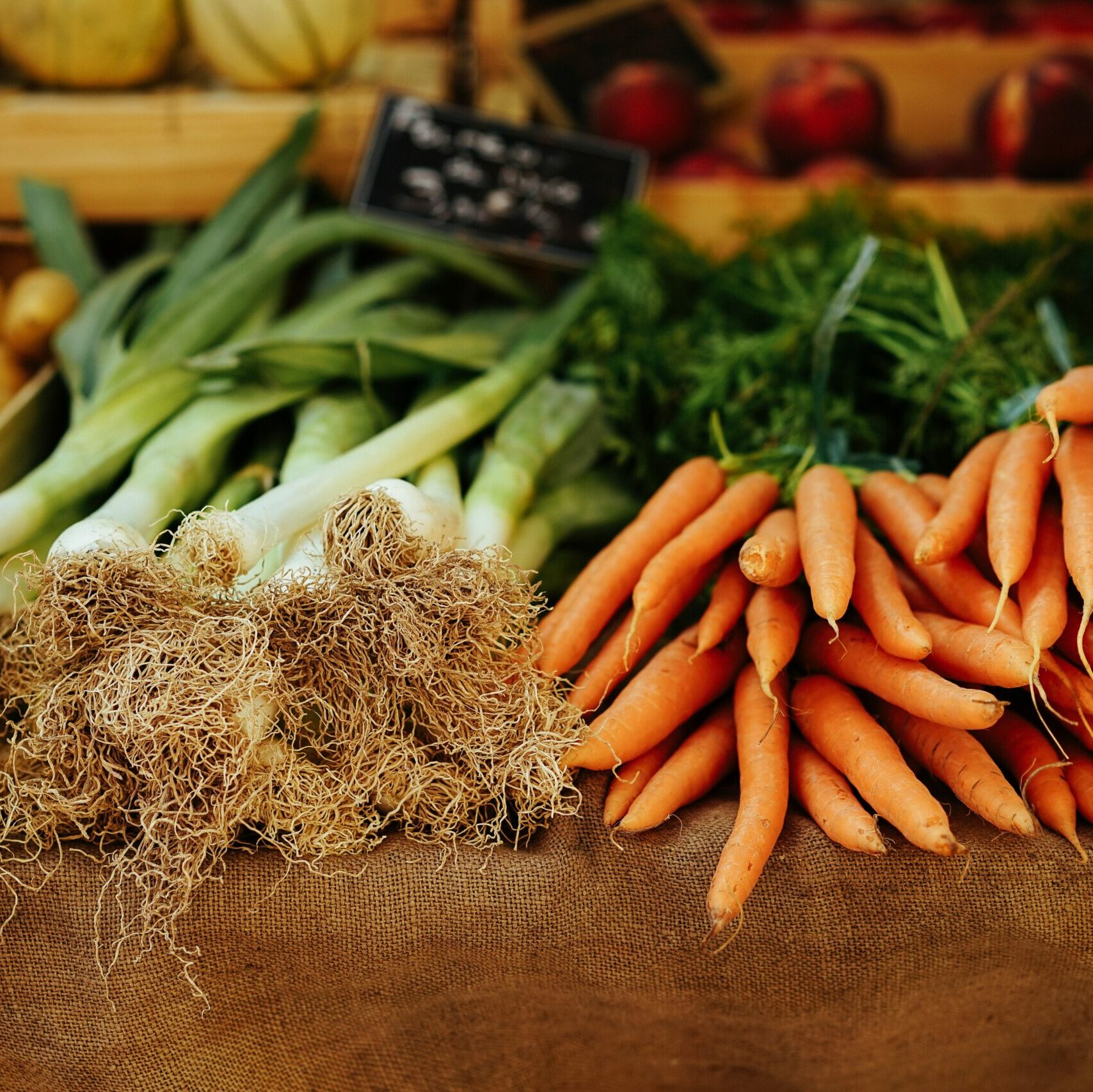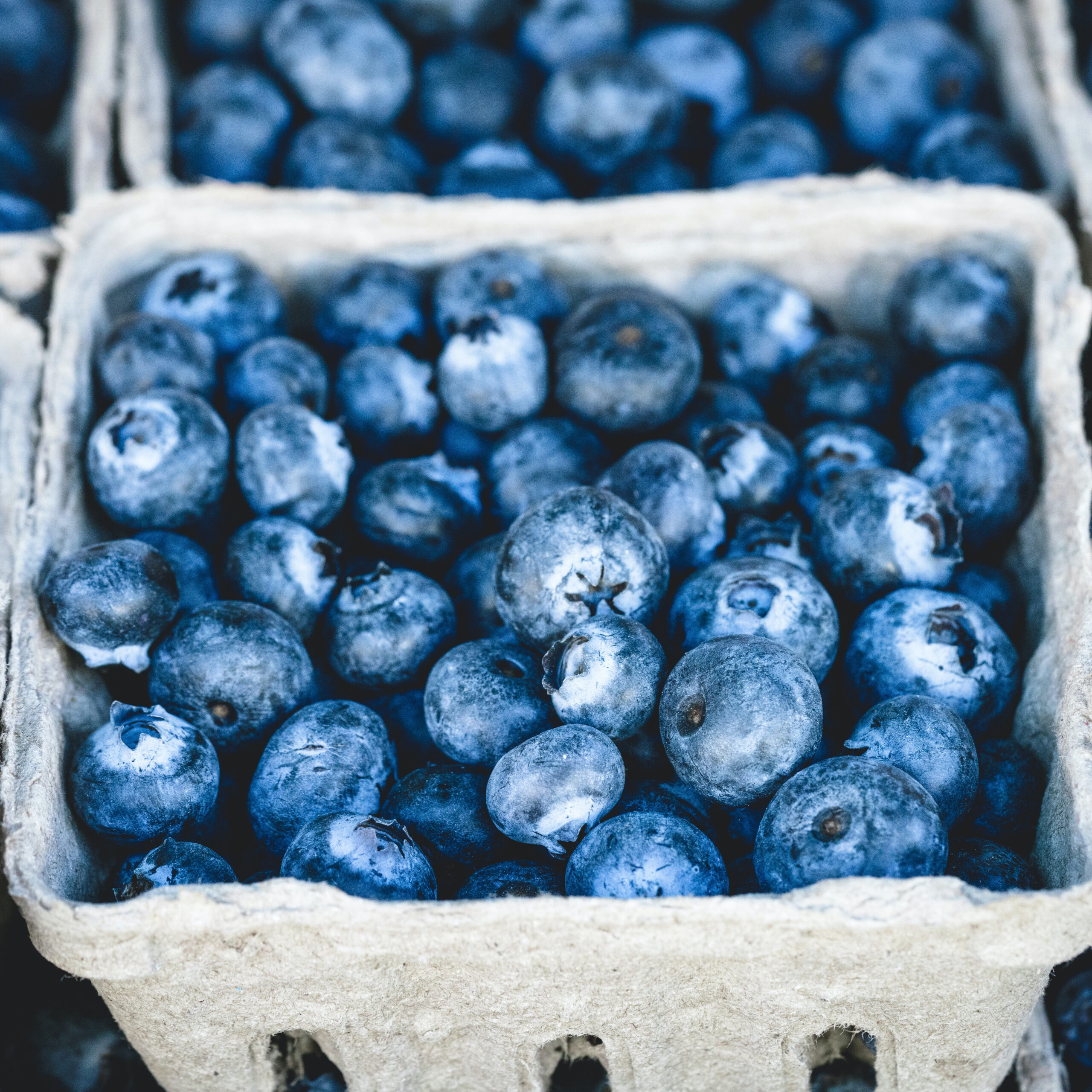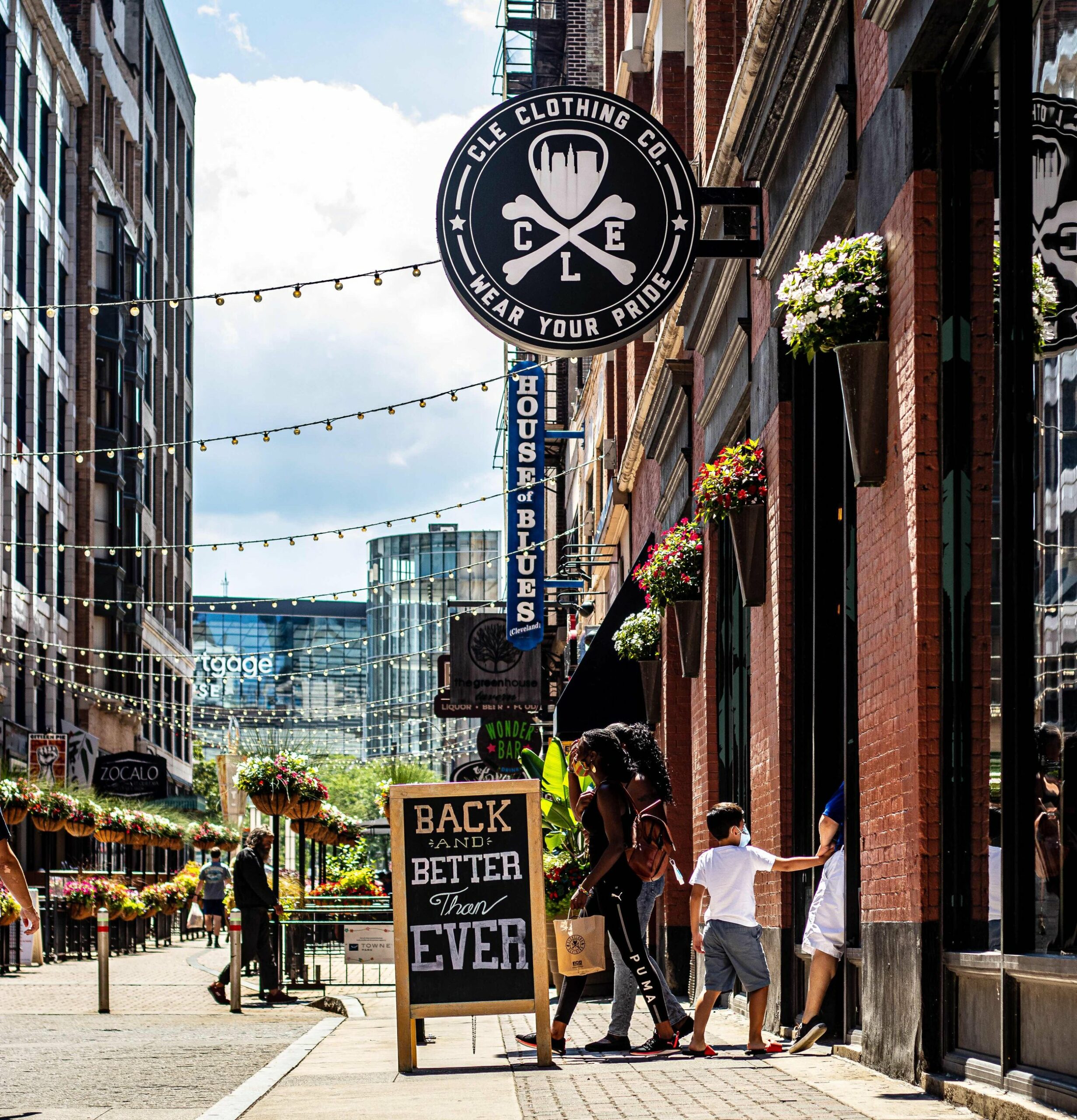 CLE Clothing Company
is a local apparel company that celebrates everything Cleveland with new collections dropping each season.
Shopping local is easy in Cleveland as we're fortunate to have many entrepreneurs and small business owners. Be sure to check out some local favorites including: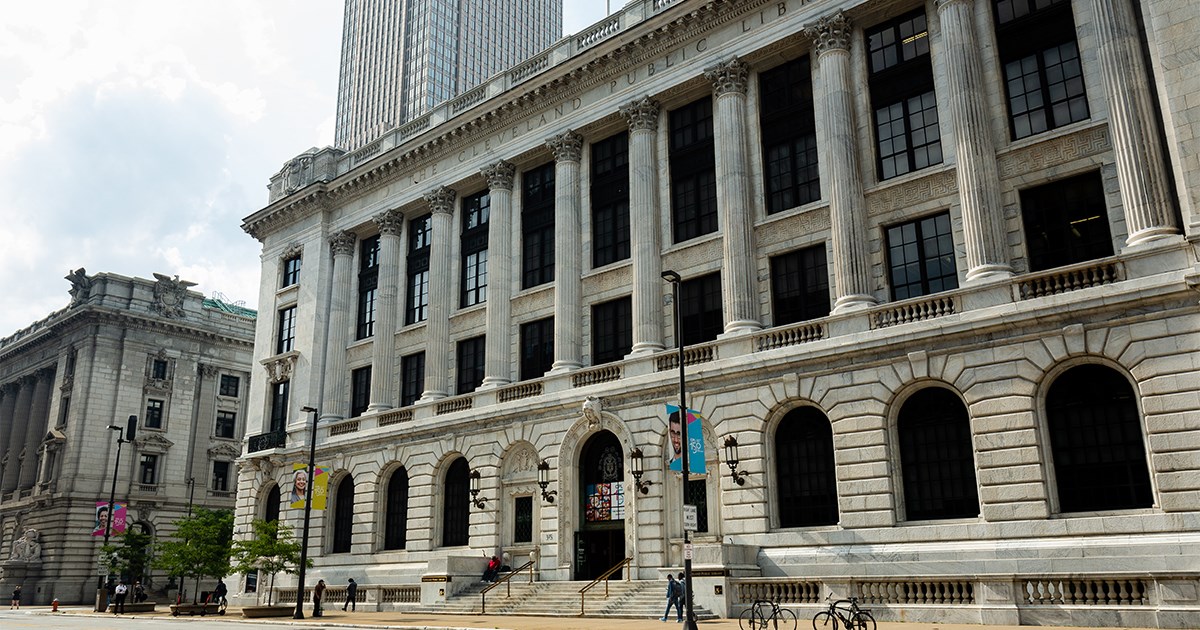 With nearly 60 branches combined across Cleveland and Cuyahoga County,  the Cleveland Public Library and Cuyahoga County Public Library are a valuable resource to those living in Greater Cleveland.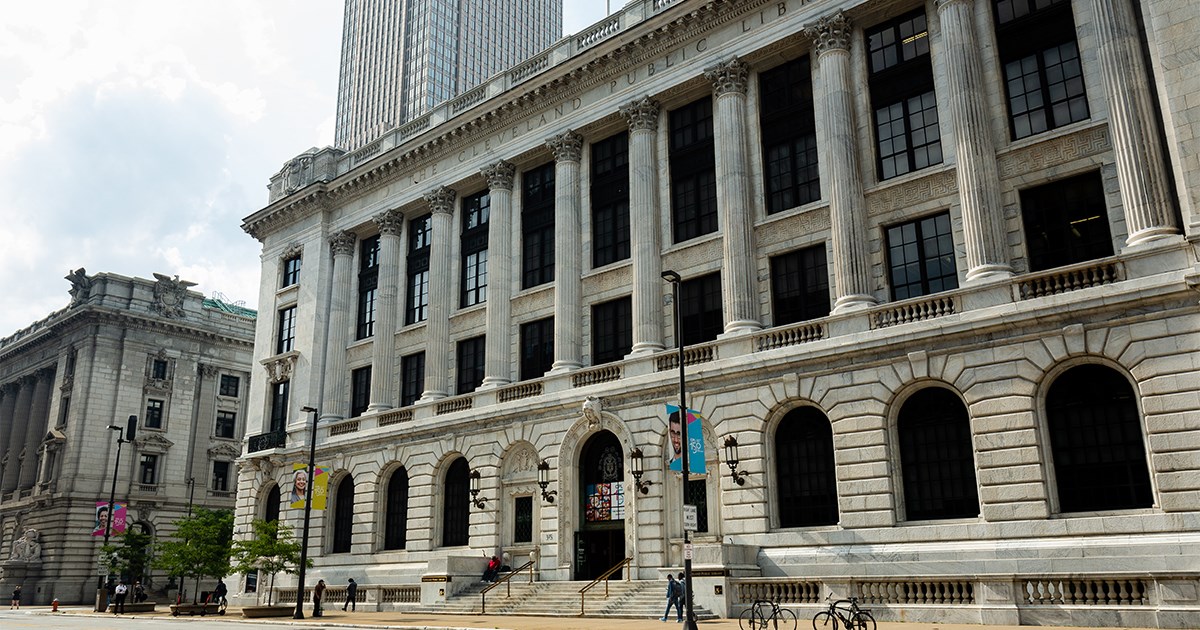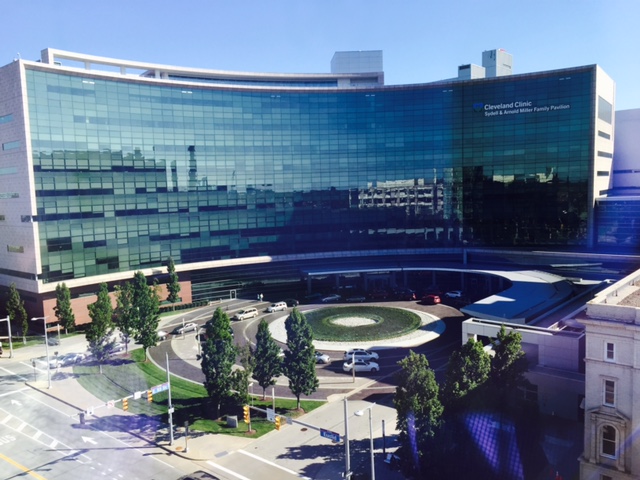 Cleveland Clinic
is a non-profit academic medical center, provides clinical and hospital care and is a leader in research, education and health information.
Cleveland is known for its world-renowned healthcare institutions that are ranked among the best in the nation and the world. With offices and campuses throughout the Greater Cleveland area, chances are there is an office near you when living in Cleveland.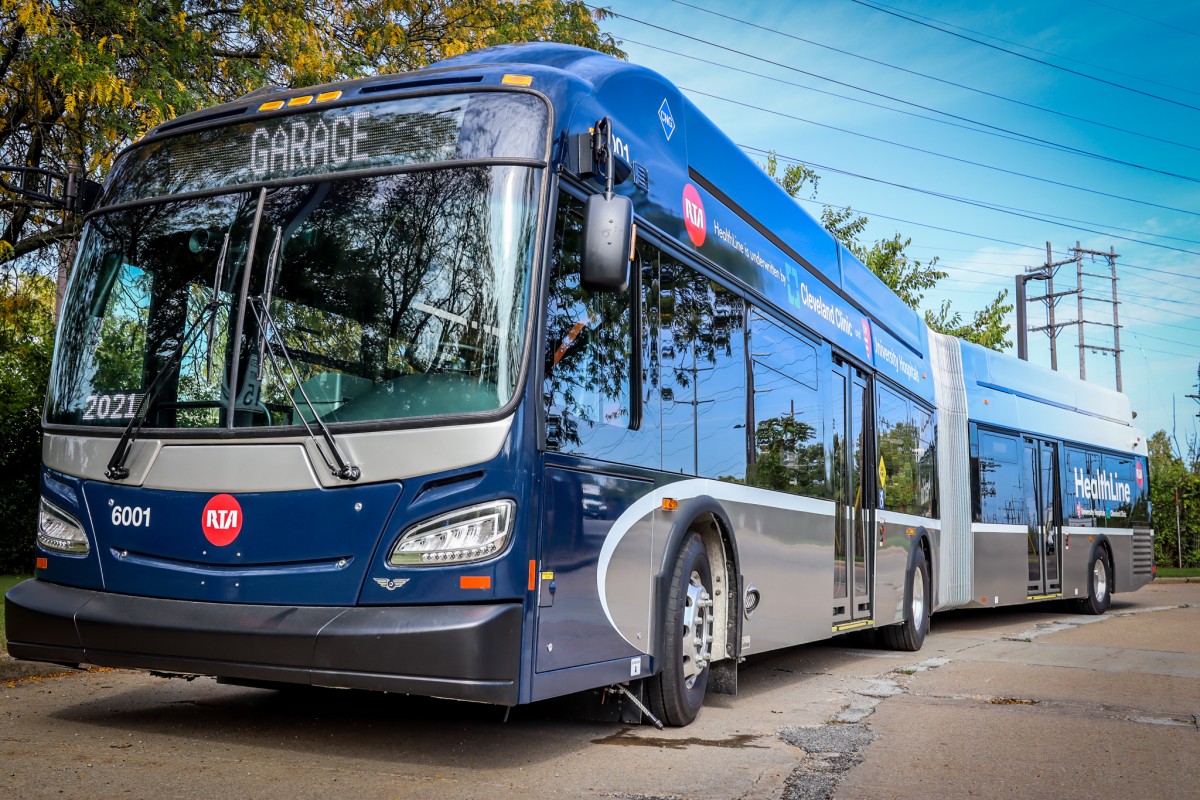 The Cleveland Regional Transit Authority is great for getting around downtown and throughout Greater Cleveland boasting 6,000 bus stops, 1,100 shelters, 55 Routes and 18.1 million service miles.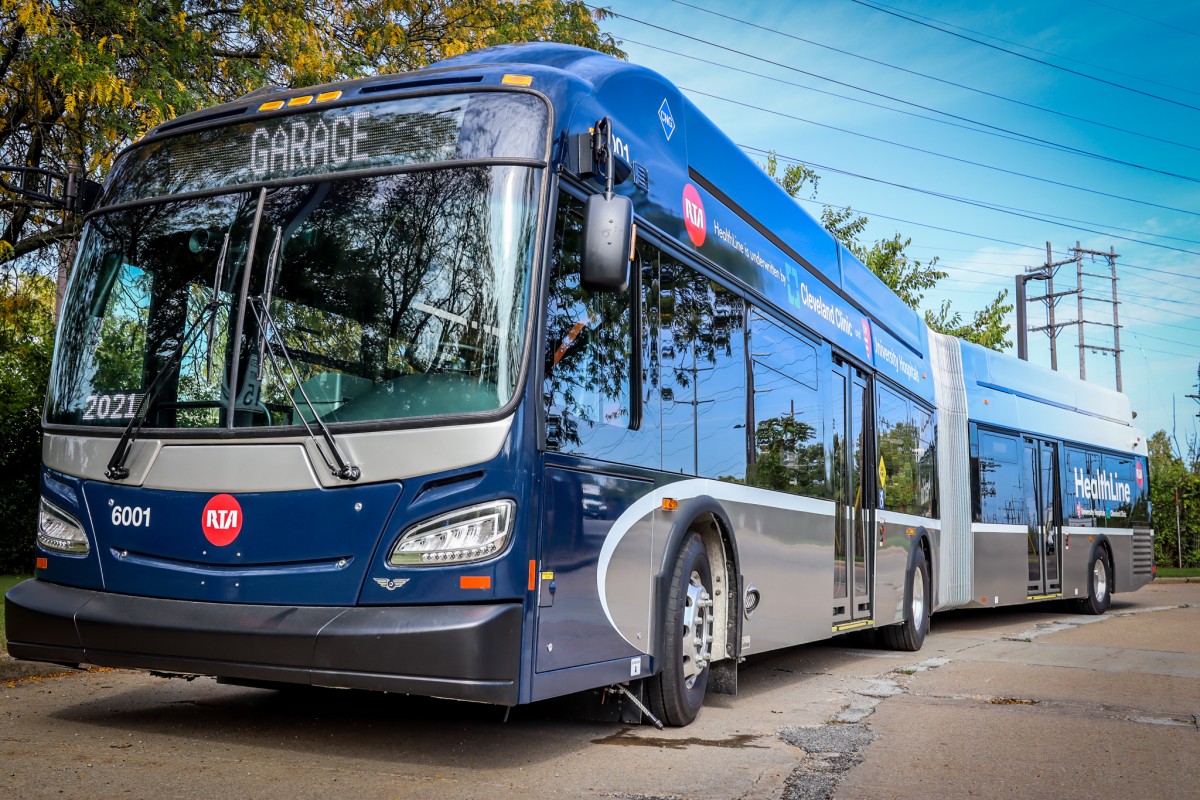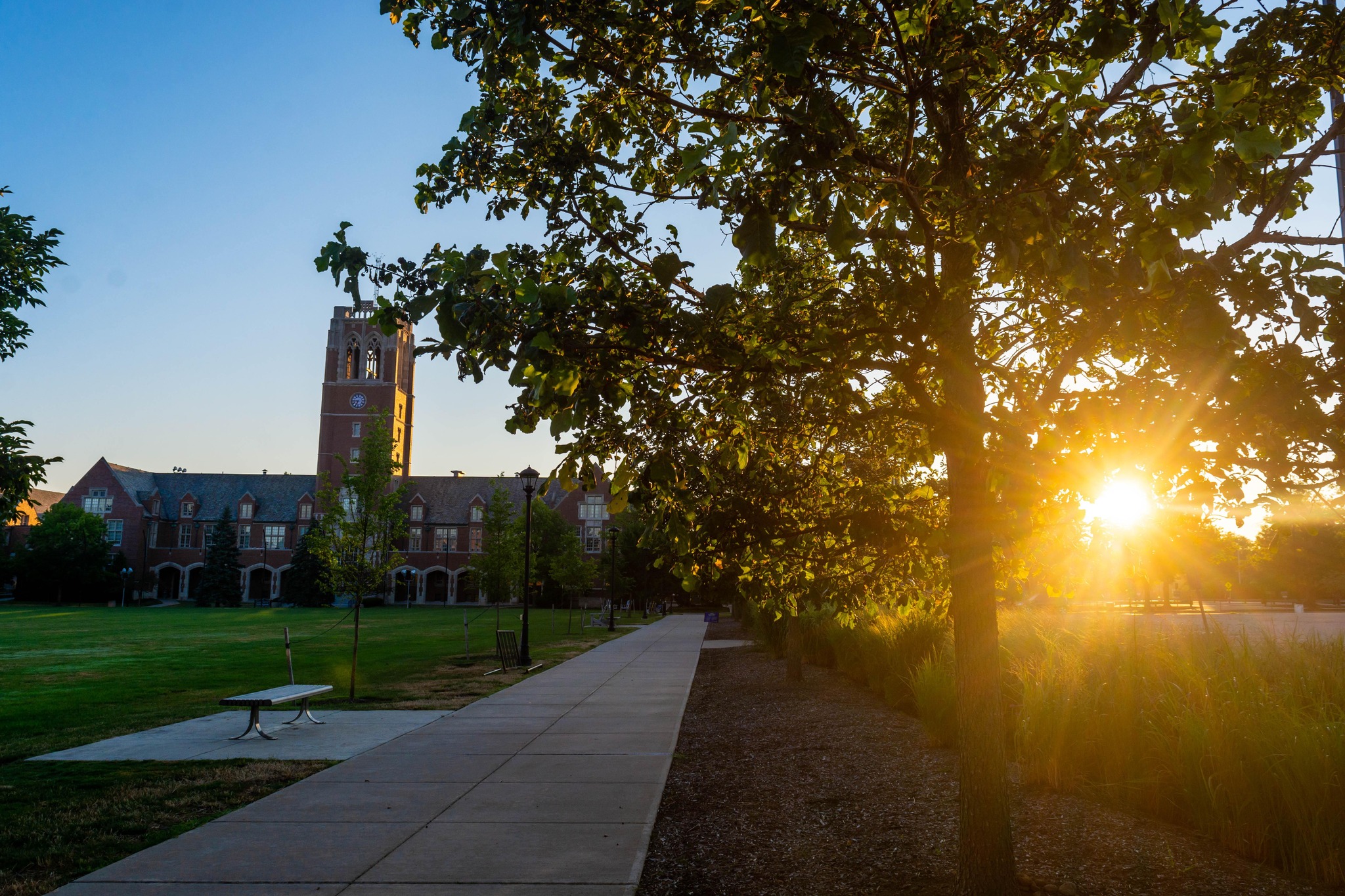 Cleveland is home to a multitude of top-ranked colleges and universities offering a wide variety of Associate, Bachelor's, Master's, and Doctoral degrees. With different colleges located throughout the area, you'll mix city living with campus life.